Support the Vehicularly Housed

We are the poor, the low income, the veterans, and the disable who live in our vehicles on public streets. ( Vans, Motorhomes, Buses,Cars, Trailers ).

"The Streets Belong to the People"

     statement by U.S. Supreme Court Judge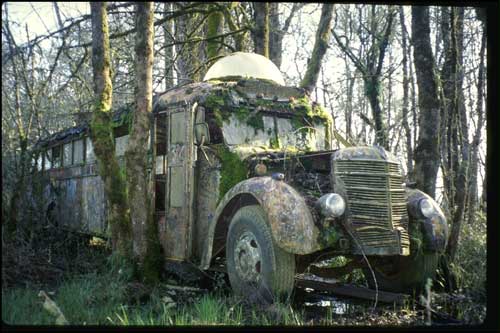 Ken Kesey's original lived in TOURING bus parked on his farm in Oregon..

ON THE ROAD AGAIN VEHICULARY HOUSED

ASSOCIATION OF VENICE BEACH, CALIFORNIA

Law Enforcement and others groups should not violate the civil and human rights of  the Vehicularly Housed.

People who live in vehicles have civil and human rights as laid out in the United States Constitution, Bill of Rights and International  Law. Freedom of Movement, Freedom of Association and Freedom to choose your own lifestyle are essential parts of the American concept of life liberty and the pursuit of happiness.