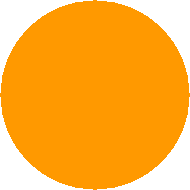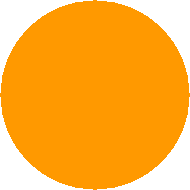 SHE IS BACK ON THE AIR- LIBERATION

I HOWL FOR AMY GOODMAN......HOOOOWWWLLL....

We support Free Speech Radio & Democracy Now

Political Meeting: Media

A major forum on Pacific Radio, "Air Wars: Independent Voices Under Fire". Speakers include Amy Goodman, Juan Gunzales, Kominique DiPrima and Bernard White. Moderator will be Ramona Ripstone of the ACLU. The issues of independent media and the struggle at Pacifica will be discussed along with what can and should be done to preserve and expand real democratic media. Sponsored by FAIR, the Humanitarian Law Project, the National Association of Hispanic Journalists. 7:30PM to 10:00PM at Holman United Methodist Church, 3320 West Adams Blvd., LA $5. (323) 957-4659

Amy  needs your support to free the airwaves. Wet Nostril has contacted some able COMRADES from the past to help her.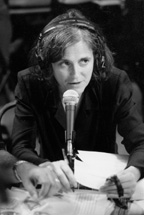 PACIFICA

  NETWORK

  kpfk-90.7 LA.

6:00 am

Amy and

Juan are back

WBAI

NY. NY.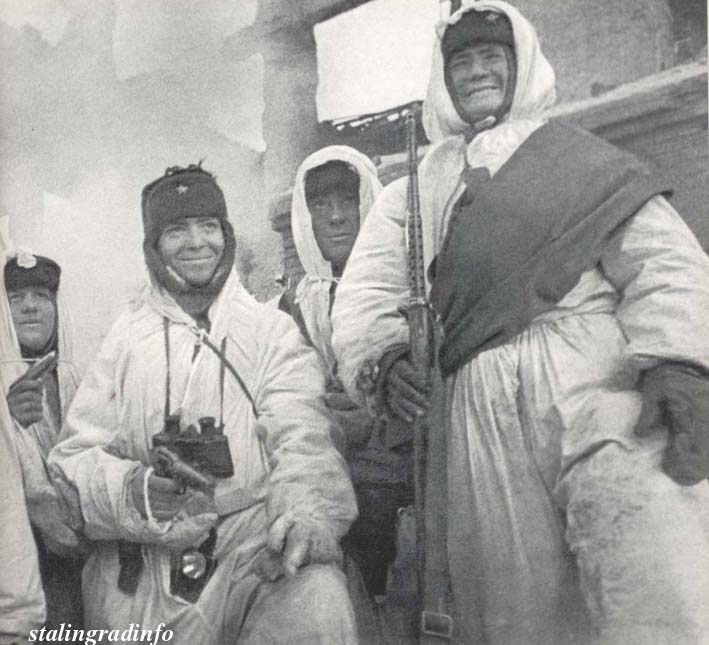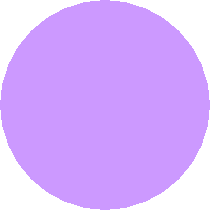 WE LOVE AMY AND JUAN

Democracy Now and Peace