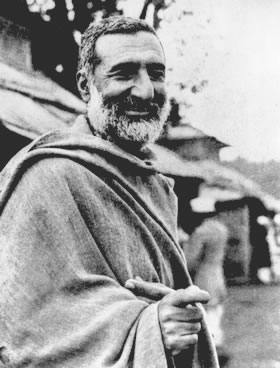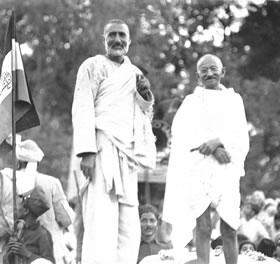 Wet Nostril

Nonviolence-Antiwar-Peace

"Frontier Ghandi "   Khan Abdul Ghaffer Khan

Let us bring peace to

Afghanistan

with the strength and

leadership

of Ghaffer Khan and Ghandi.

Fundamental tenets of Dr.Kings philosophy of NonViolence.

                    Stride Toward Freedom

Six principles include.

1. NonViolence is not passive,but requires courage.

2. NonViolence seeks recociliation not defeat of an            adversary.

3. NonViolent action is directed at eliminating evil, not      destroying an evil-doer.

4. A willingness to accept suffering for the cause,if             necessary,but never to inflict it.

5. A reflection of hatred,animosity or violence of the          spirit,as well as refusal to commit physical violence.

6. Faith that JUSTICE WILL PREVAIL.